Contact Us
Hi, Thank you for visiting ElectricianSingapore.com
We hope these electrical services we have listed here could be of help to you when you need someone to fix your electrical works.
In Need of Urgent Help
For Free Quotation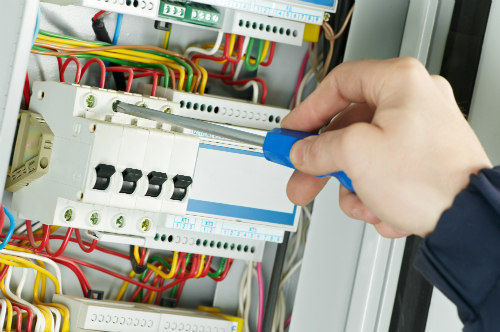 If you are too busy and you'd like us to help you put up your questions to these electricians, please let us know. Send us an email to
Support@MarketingSingapore.com
Thank you!
Need an Electrician? Contact Them Now