"A 5-Minute Blackout or An Hour of Breakdown To My Washing Machine Is Enough To Disrupt My Life Badly. Luckily, I Got A Reliable Electrician To Get Rid Of All These Headache For Me. And The Cost Is Reasonable."
We Make Finding Electricians
Easier and Hassle-Free For You.
Contact Them Today!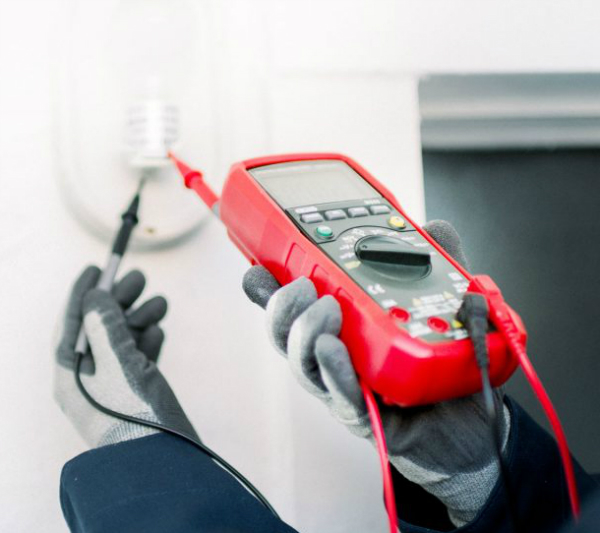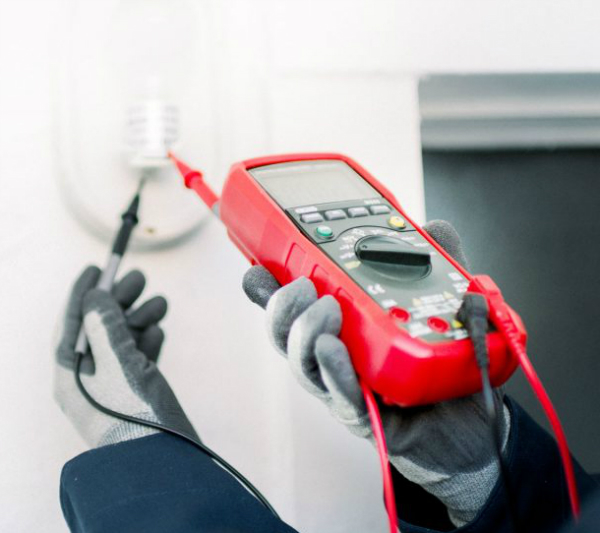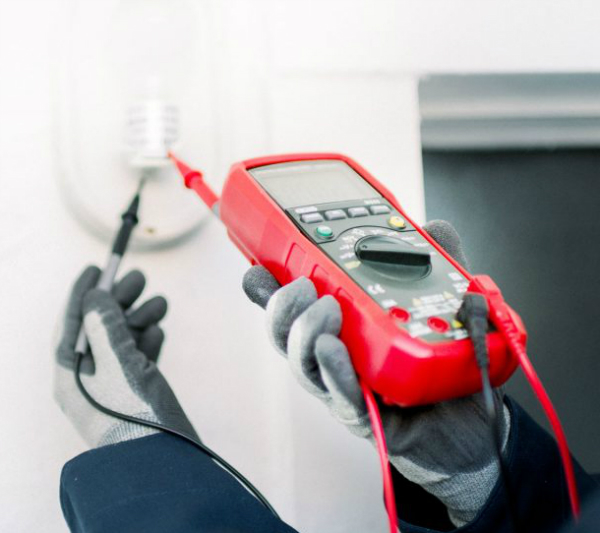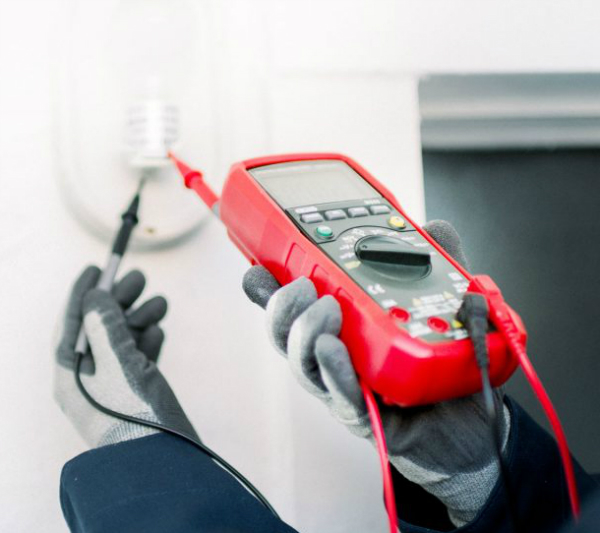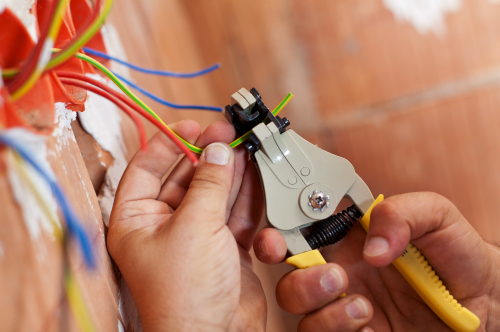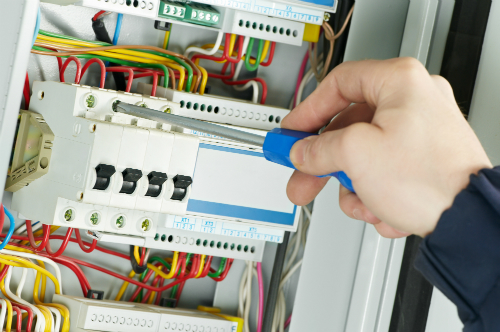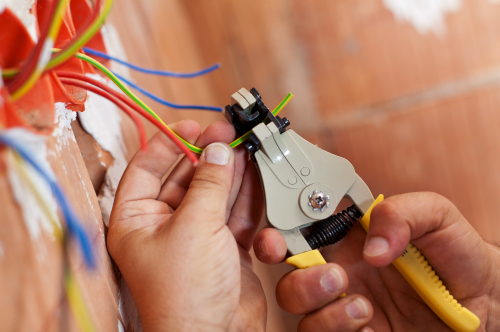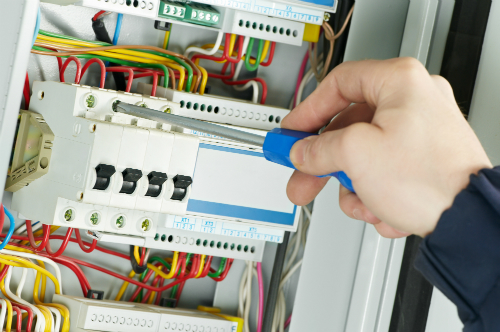 Why Worry?
Get Help From an Electrician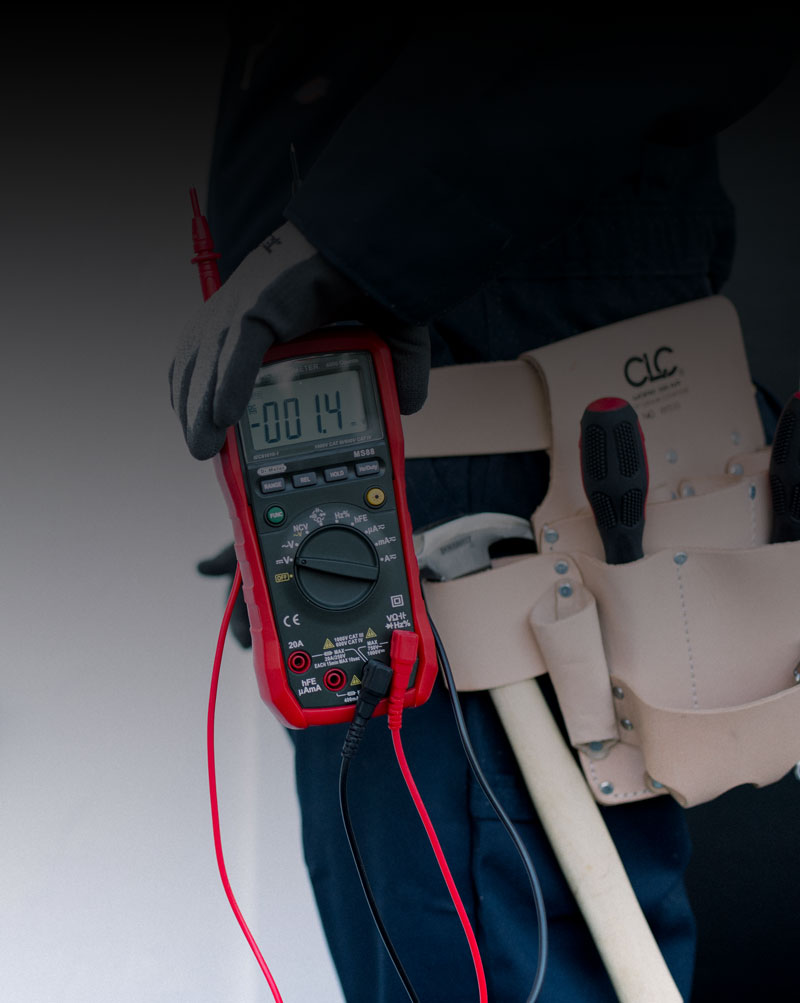 Feature Your ELECTRICAL SERVICES
GET FOUND! GET REMEMBERED!
If you are interested in listing your Electrical Services with us, please read more here.