Skieslink Engineering Pte Ltd
Skieslink Engineering Pte Ltd
Your Business Slogan / Tagline
Website: www.skieslink.com.sg
Email: sales@skieslink.com.sg
Tel: 6702 3376
Products and Services:
List your products and services here.
. . . and more about what you can offer to your customers.
Skieslink Engineering Pte Ltd is an electrical firm based in Singapore that specializes in the complete electrical installation facility.
We cater a wide range of services for Residential (HDB /Condominium / Landed House), Commercial and Industrial set up to meet the needs and demands of our ever changing and diverse market.
Combined with expertise, experience and dedication, we are committed in providing all customers the best electrical services to offer. 
We also carefully selected talented and committed workforce to ensure that each contract is carried out efficiently, safely and of best quality.
If you have any requirement  / inquiry or any question , please do not hesitate to contact us. 
Dennis Lim +65 8818 8389
Shaun Loh  +65 9109 4338
Office         +65 6702 3376
You also can visit our website at www.skieslink.com.sg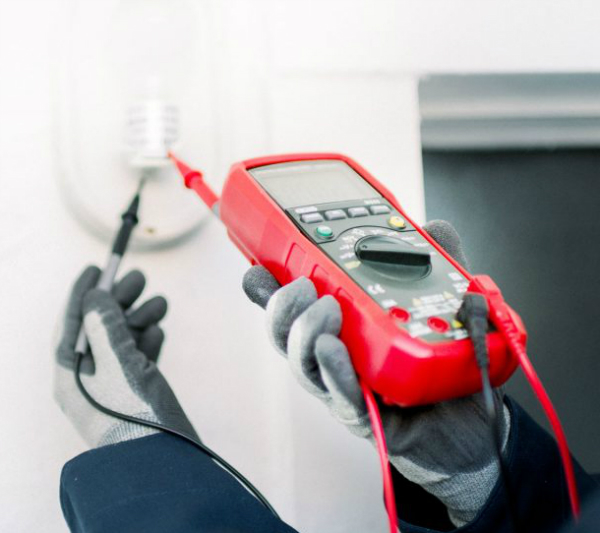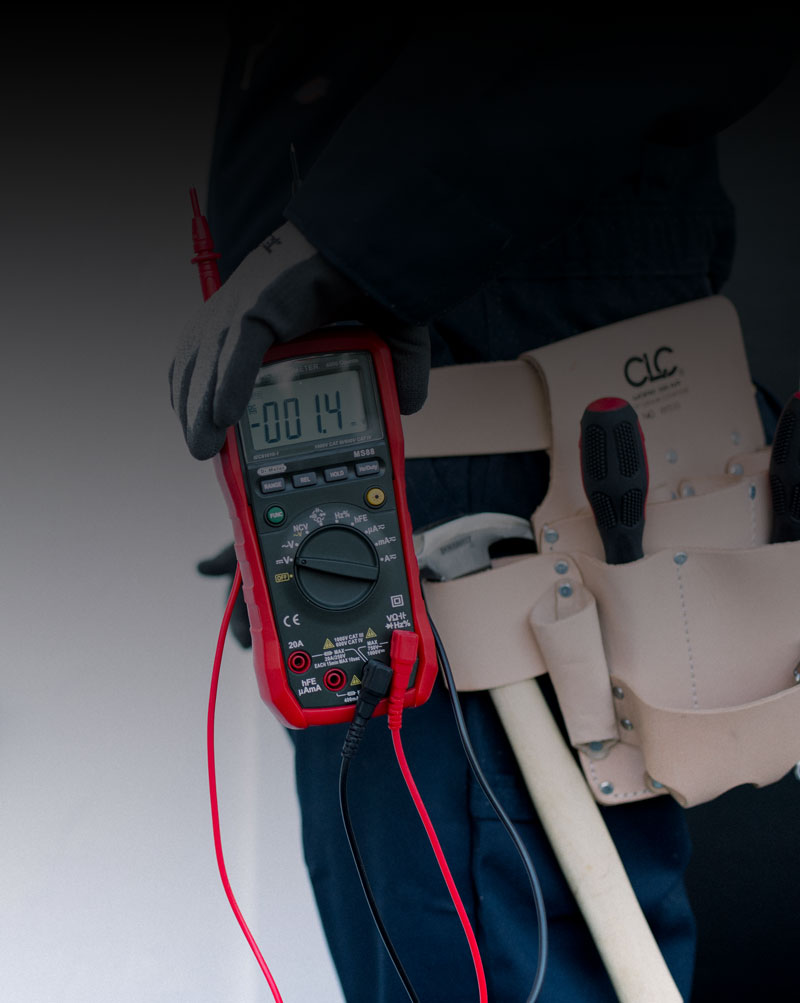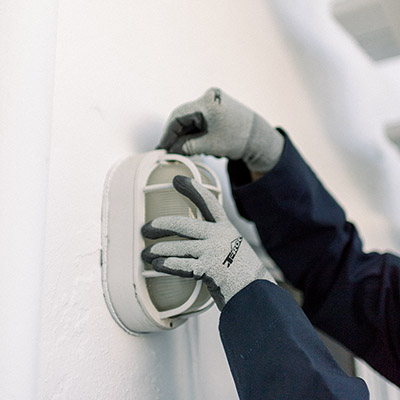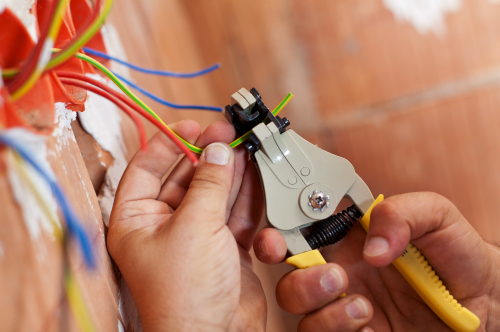 This Exclusive (Full) Page Is All About YOUR BUSINESS
What are the information you may like to be included in this page? These are just our suggestions:
Your Company Logo
Slogan / Motto, etc
Products / Services
Operation Hours
Social Media Icons
Location Map
Your Company or Key Persons' Profile / Description
Your Rates
Special Offer / Promotion
Photograph / Graphic / Video
Ad Copy
Testimonials
Certificate / Qualification
Award
Experience
. . . and more about you and your business
Notes:
You are allowed to put up a maximum of 5 images on this page.
You are allowed to put up ONE (Youtube) video of maximum width of 350.
All graphics can be linked directly to your own website.
Total content on this page – text, graphic, image, video, etc – should not be longer than the length of 2 x A4 papers.